EYG takes delivery of new state-of-the-art machinery
23rd January 2023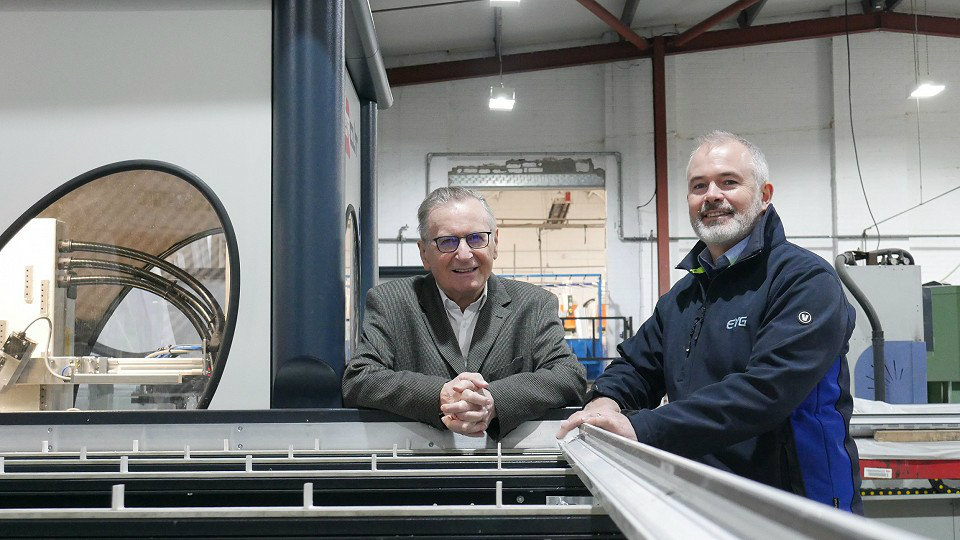 EYG has invested £300,000 in a state-of-the art cutting machine which will allow the firm to make over 1,000 windows and doors a week.
As part of continued investment by EYG, which was established more than 50 years ago, the Hull manufacturing site has taken delivery of a cutting machine that will ramp up production in the UPVC factory.
The CNC (Computer Numerical Control) machine has been described as a "game changer" by EYG's factory manager, who said it will improve efficiency, and reduce human errors.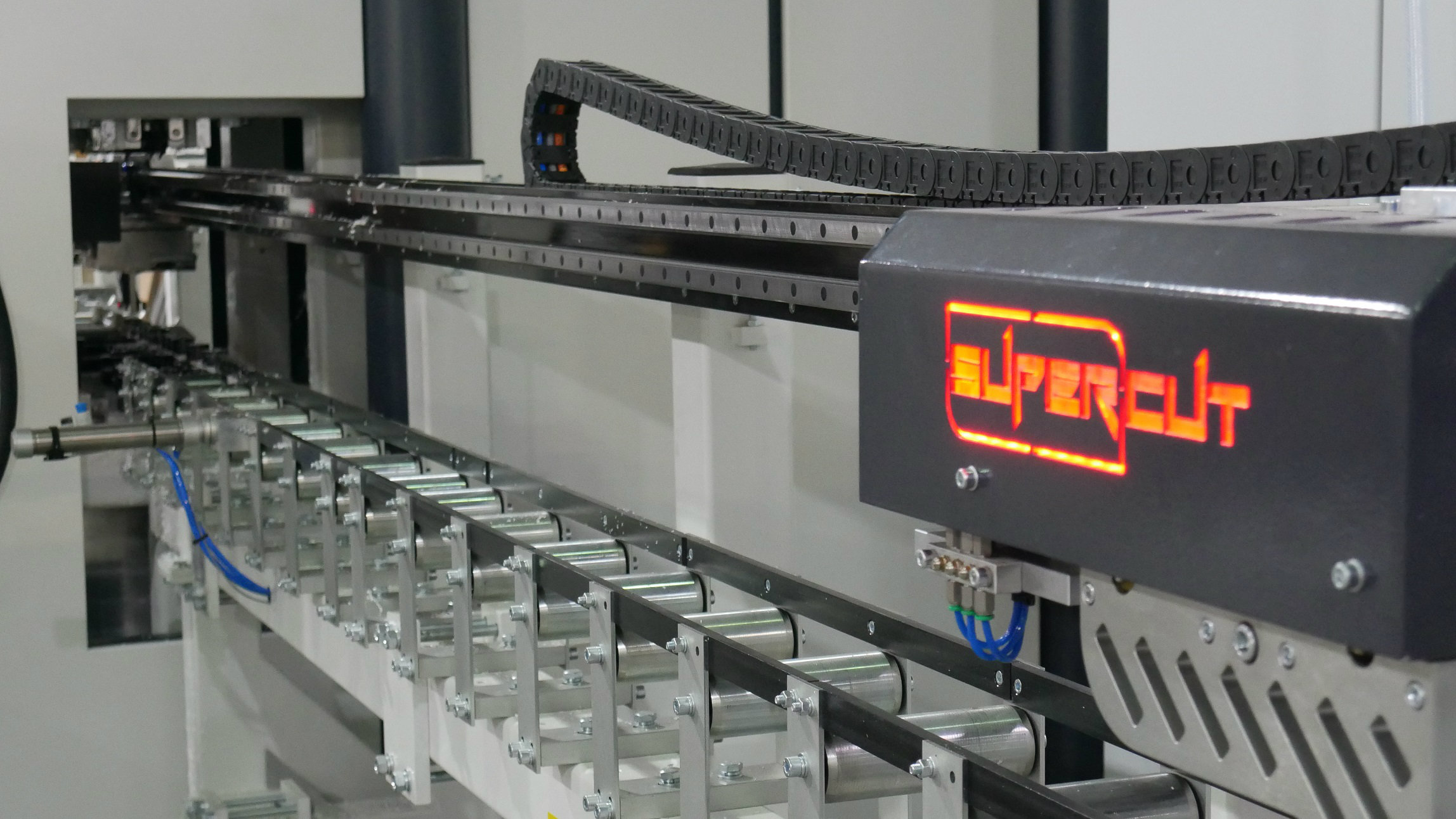 Factory Manager Richard Mail said: "Having been in window and door manufacture for over 40 years, I have seen the huge difference a CNC machine can make to production.
"Installation of this machine will be a game changer for our company, and in the current climate where skilled fabricators are hard to come by, de-skilling part of the production process will free skilled workers to move into other areas and help train new employees to future-proof our manufacturing capacity.
The machine will accurately and quickly cut and machine window and door profiles to a very high specification.
This will dramatically reduce manufacturing time, increase the quality of work, increase capacity, and improve accuracy.
EYG's Managing Director Nick Ward said: "This was a very significant investment for the business, but we felt it was necessary in order to keep up with the continued demand and growth of both our commercial and domestic sales.
"Our commercial sector is booming, and we are working on several newbuild housing developments where we manufacture in large volumes, so this investment will help us with meeting those large demands and give us even greater manufacturing capacity.
"It is a sign of our continued growth and expansion, and how, as a company, we keep embracing new methods of working to make sure we are at the forefront of our industry for innovation and efficiency."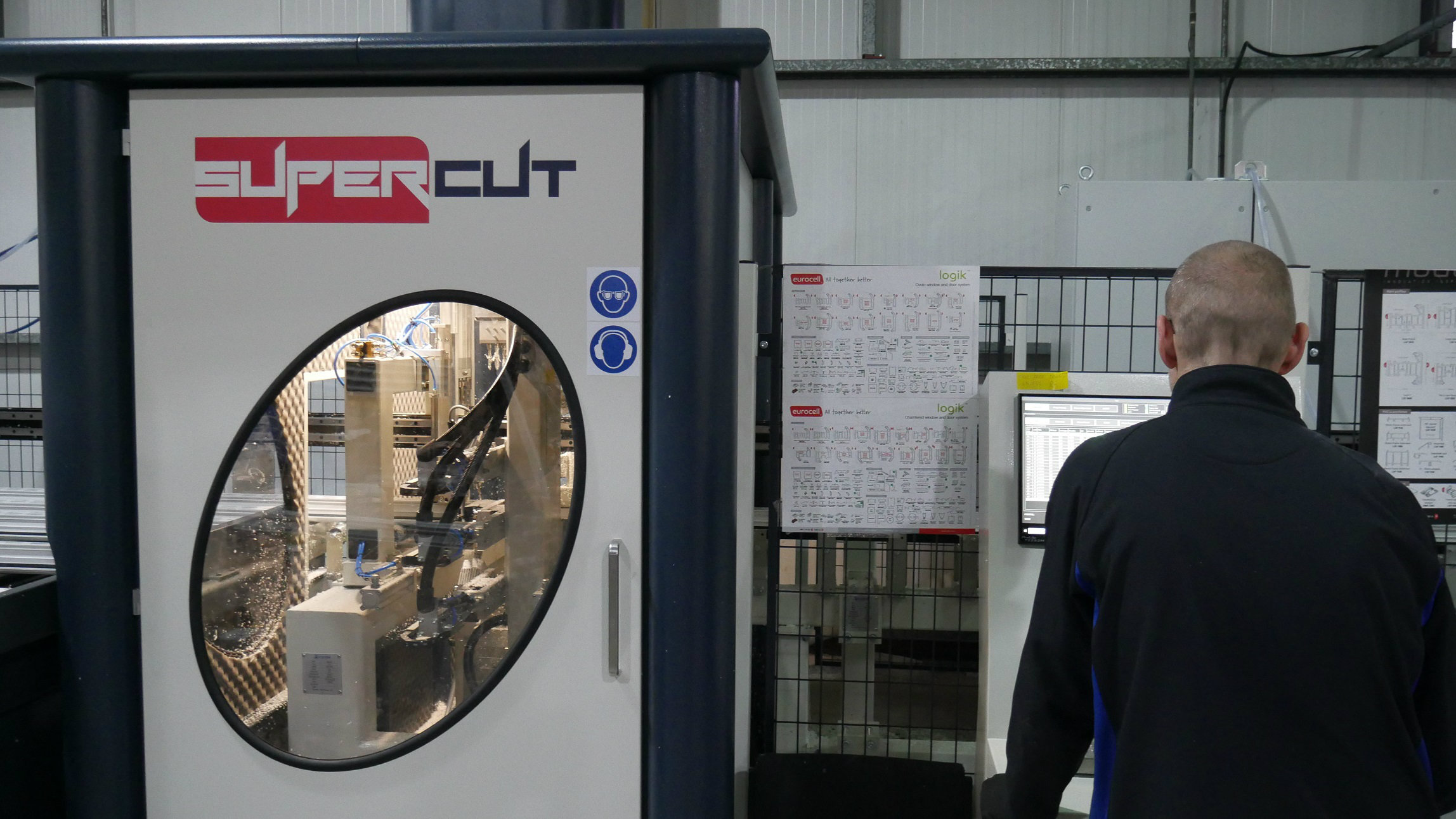 EYG employs over 300 people across its domestic, trade and commercial divisions, with an annual turnover in excess of £20m.
The trade and commercial divisions have grown exponentially in recent years, with clients ranging from large-scale newbuild developers, to smaller bespoke house builders.
The commercial division also works with clients in the modular building, education and healthcare sectors - glazing hotels, bars and shops, schools and colleges, hospitals and health centres.